30 Sep

Maryland Meet the Captain
Maryland, Meet the Captain!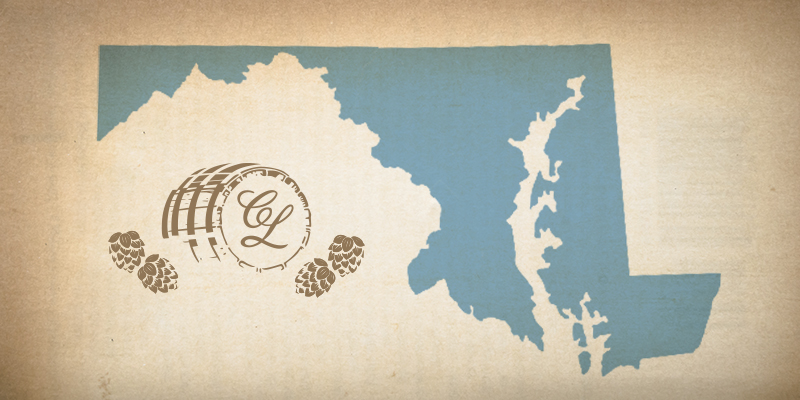 Captain Lawrence's Maryland/DC metro coming out party was a big success. The brewery's beers were on display at a beer retailer showcase hosted by Legends Limited, the Captain's Maryland distributor, and the brews were a smash with the retailers in attendance. Some 800 beer stores were represented at the event.
"It was pretty exciting to see how many people had heard of us and were excited to get our product," says Captain Lawrence founder Scott Vaccaro.
That means the core beers—the IPA, the Imperial IPA, Kolsch, Effortless Grapefruit, etc., as well as select sour ales, will be in the region's shops and pubs around mid-October, and the full lineup of Captain Lawrence beers not far into 2017. That includes Maryland, Washington DC and northern Virginia.
Scott calls the beer retailer showcases "a good time, and a really valuable tool." "There's no better way to promote your beer than to get it in front of hundreds of retailers," he continues. "More distributors should put on events like this."